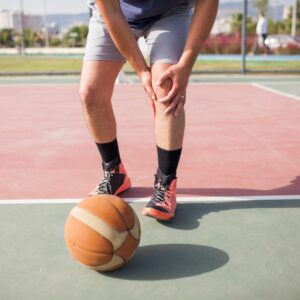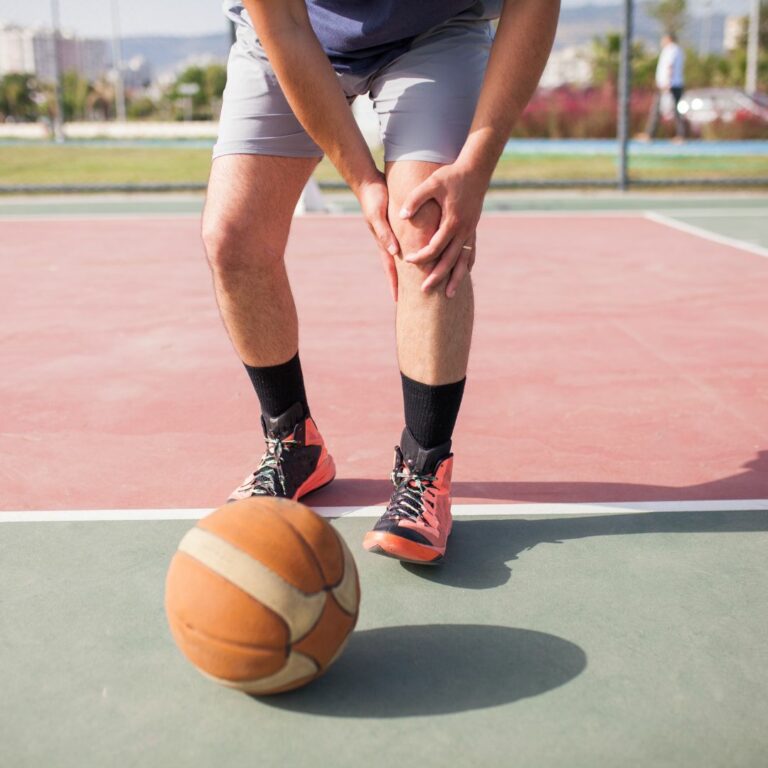 Historically, the pain of an injury or joint degeneration has been dealt with using medication or surgery. The use of regenerative modalities has changed this. No longer are patients forced to manage pain until surgery was their only option. Now, substances like bone marrow stem cells are routinely used by innovative specialists striving to enhance the body's natural capacity to heal. The staff at the Orthohealing Center have been pioneering techniques such as this for several years and have been instrumental in the research and development of various regenerative modalities. We are proud to tell you that you are in the very best hands when you visit us to address acute or chronic pain. Read more about our peer-reviewed publications here.
What is Bone Marrow Cell Therapy?
When tissue is injured, the body's pericytes, its medicinal signaling cells, are released. These cells initiate a prompt healing response. In some instances, such as severe injury or significant physical stress, the body cannot adequately complete its healing cascade. This results in inflammation, pain, and limited mobility. The bone marrow contains various blood cells and proteins that act as what we call "mobile paramedics;" cells that are sent to damaged or diseased tissues to stimulate repair.
When the body cannot adequately heal badly damaged tissue, bone marrow cells can be deposited directly at the injury site to assist with repair. This method of regeneration is quite different than the old standard of care using medication and surgery. This is because:
Bone marrow cells are regenerative. They stimulate a response in which tissue can be rebuilt and new cells can grow to support orthopedic function. This is not management, it is repair.
Cellular therapy is natural and intended to work in concert with the body's healing processes.
Studies indicate that bone marrow cell therapy has few if any side effects and few risks of complications.
What to Expect
The Orthohealing Center is one of the leading destinations for bone marrow cell therapy in Los Angeles and New York. Our physicians are known for their expertise in this modality and each carefully develops treatment around each patient's needs. The treatment process is made comfortable through IV or oral medication and a local anesthetic. Nitrous oxide is also often used to enhance comfort during the brief procedure that harvests bone marrow from the back of the hip. Ultrasound guidance provides precise visualization to obtain cells to be isolated and injected into the damaged regions of the body. The introduction of cells into injured tissue is also performed using ultrasound or other imaging.
Contact Us Today
We are driven by our collective desire to help people overcome painful conditions that limit quality of life. To schedule a visit to our Los Angeles facility, where we specialize in nonsurgical orthopedic treatment, call 310-453-5404.