Dr. Danielle Aufiero is a sports medicine and physiatry specialist who is primarily focused on reducing pain and restoring function for her patients.
She specializes in regenerative treatment approaches, and is particularly interested in bone marrow cell therapy, platelet-rich plasma therapy, Microfragmented Adipose Therapy, image-guided prolotherapy and fluoroscopic and ultrasound guided spine injections.
After graduating from St. Georges University School of Medicine, Dr. Aufiero completed her residency at Kessler Institute of Medicine and Dentistry. She then went on to finish a rigorous two-year spine program at the Robb Pain Management Group in Los Angeles, before working as a sports medicine and physiatry specialist in a variety of clinical settings, including orthopedic, pain management and physical therapy centers.
View Dr. Aufiero's curriculum vitae here.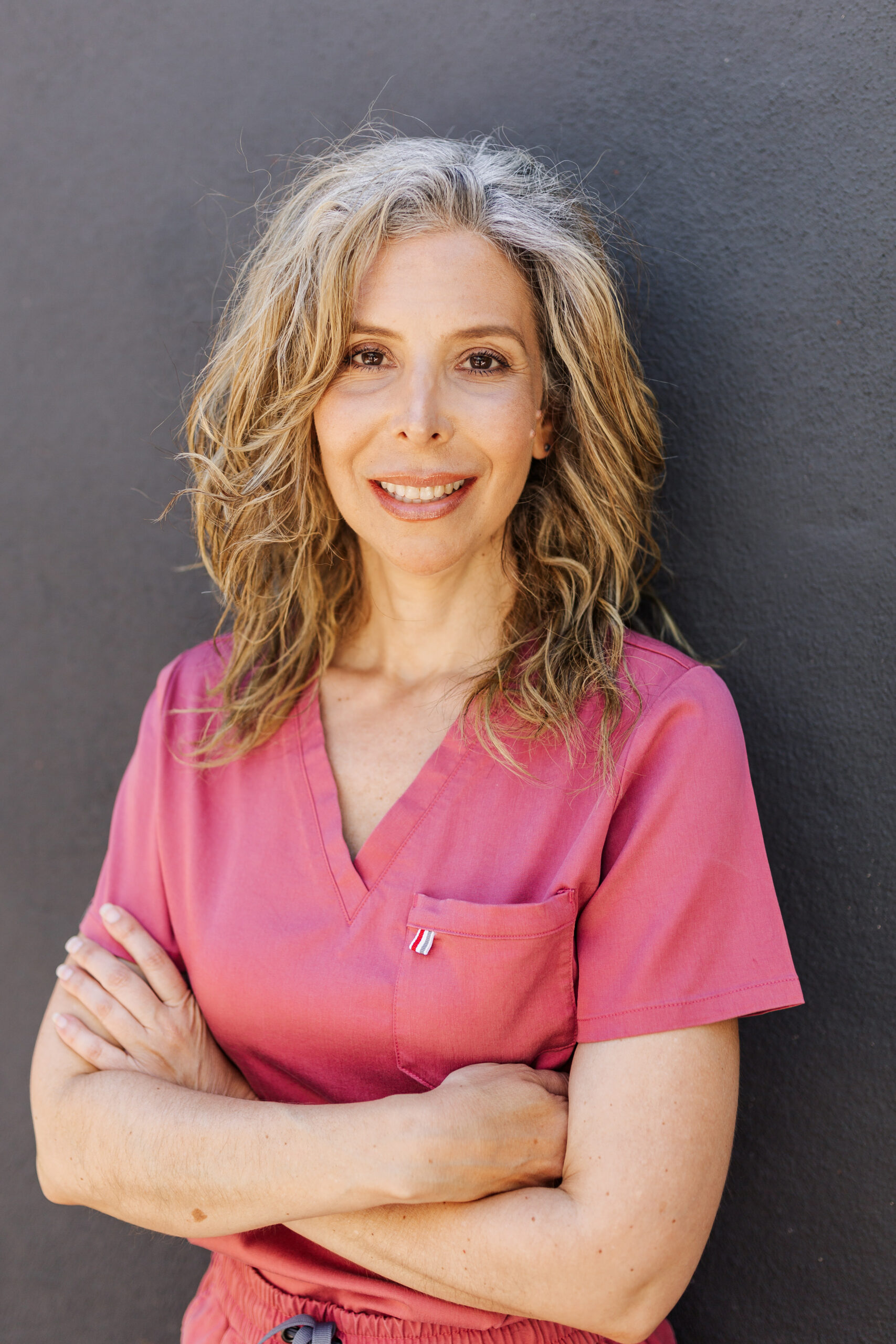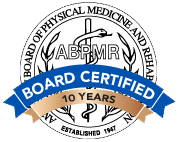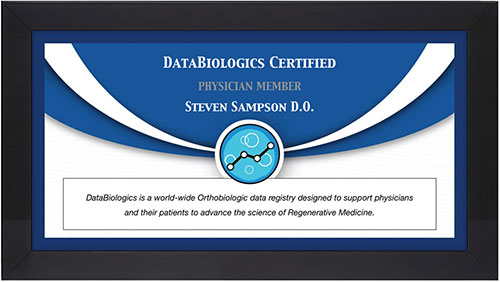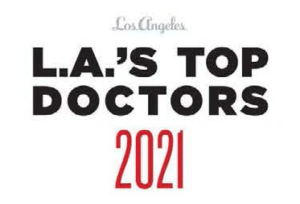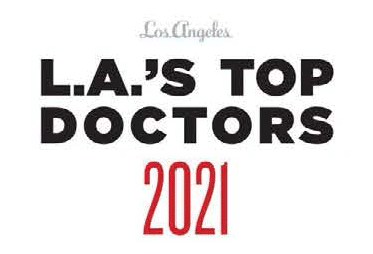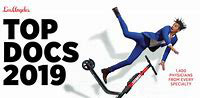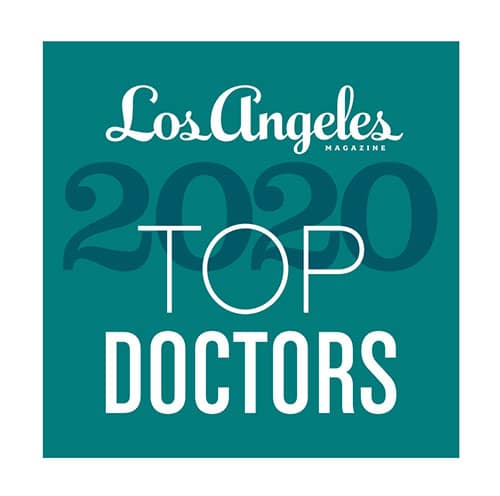 In her role at the Orthohealing Center, Dr. Aufiero is known for treating orthopedic injuries and conditions with a creative approach, blending regenerative medicine with conventional injections to relieve pain while healing the underlying injury and restoring function.
Dr. Aufiero is committed to advancing her field and educating others on the power of regenerative medicine in non-surgical orthopedics. As such, she is proud to serve as a clinical instructor of medicine at the David Geffen School of Medicine at UCLA, a clinical assistant professor of physical medicine and rehabilitation at Western University of Health Sciences and an adjunct professor at Touro University.