TENDONS ARE FLEXIBLE STRANDS OF FIBROUS TISSUE THAT ARE RESPONSIBLE FOR ATTACHING YOUR MUSCLES TO YOUR BONES.
Tendinitis and tendinosis are common injuries that affect these important structures, causing a number of uncomfortable symptoms. The physiatrists at the Orthohealing Center are some of the top providers of tendinitis treatment Los Angeles has to offer. You are in good hands.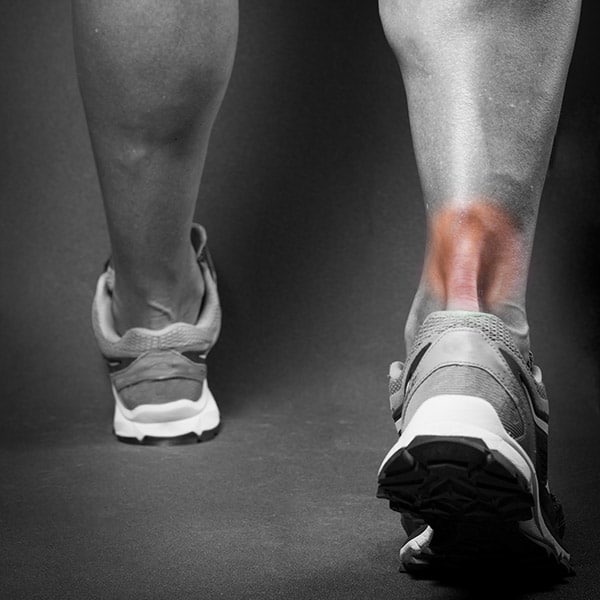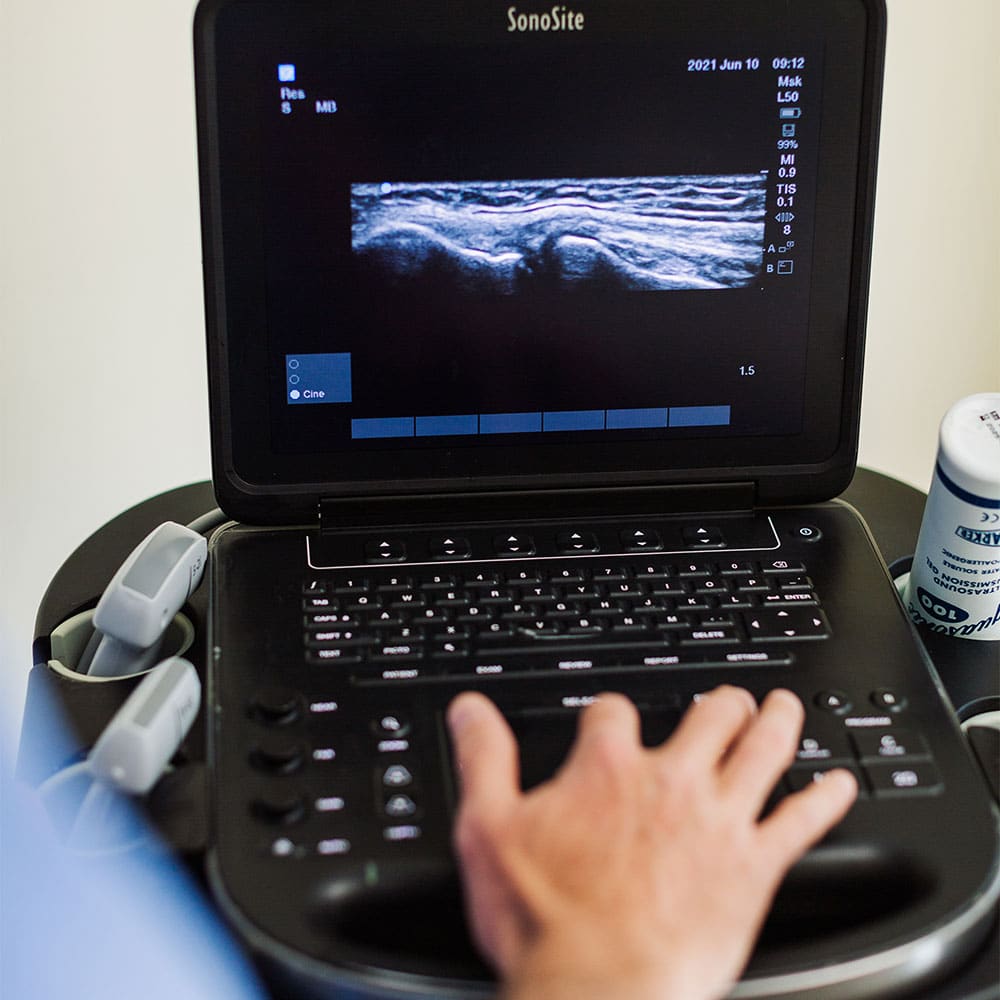 UNDERSTANDING TENDON INJURIES
Tendinitis occurs when a tendon in your body is inflamed or irritated, causing pain and tenderness around the affected joint. It tends to develop in the shoulders, heels, wrists, elbows and knees, and may be caused by repetitive movements over time or acute trauma, such as a sports injury. Tennis elbow, golfer's elbow and swimmer's shoulder are all well-known forms of tendinitis. When tendinitis becomes chronic, tendinosis may develop. Tendinosis differs from tendinitis in that it reflects degenerative changes within the tendon.
Among athletes, those most at risk for developing tendinitis and tendinosis include swimmers, golfers, runners, tennis players, bowlers, baseball players and basketball players, as all of these sports involve repetitive movements. Because tendons in the body naturally become less flexible over time, older individuals are also more likely to experience tendinitis and tendinosis. Tendons are often injured from daily repetitive overuse injuries like texting, driving, cooking etc.
In the vast majority of cases, our experts will be able to diagnose tendinitis and tendinosis with a simple physical examination. We will ask you questions about your symptoms and manipulate the affected joint to determine the extent of your injury. We'll also ask you to perform certain movements so we can evaluate your range of motion.
In some cases, we may also order an ultrasound or MRI to gain more insight about the severity of your damage, and whether or not any other conditions co-exist and are contributing to your pain, such as bursitis.
A NATURAL APPROACH TO HEALING TENDON INJURIES
In the past, persistent tendon injuries were treated with steroid injections, physical therapy and, in the most severe cases, surgical repair. Unfortunately, these options aren't right for every patient. Cortisone may provide temporary relief but may cause more tissue damage, while masking the symptoms, Physical therapy alone may not be strong enough and many patients wish to avoid surgery and the associated down time.
At the Orthohealing Center, we take a different treatment approach for our patients. We use minimally invasive techniques that may include biologic treatments and shockwave therapy.
With the therapies being all natural patients following treatment have a true sense of their ability to return to activities rather than relying on medications or steroids that may mask pain and along with potential side effects.
Disclaimer: Our healthcare practitioners use products and perform therapies cleared for general use by the United States Food and Drug Administration, but specific indications for treatment have not be evaluated and reviewed by the FDA. You are encouraged to consult with your primary care physician prior to undergoing a cell therapy.