One of the top sports medicine doctors Los Angeles & Beverly Hills has to offer, Dr. Steven Sampson is an internationally-recognized expert in the field of non-surgical orthopedics and the science of sports medicine.
He's the founder of the Orthohealing Center, a pioneer in the field of regenerative medicine and a trusted advisor and physician to Olympic athletes and the Los Angeles Clippers, who rely on him to repair their injuries, preserve their careers and get them back to their optimal performance level.
Since launching his career, Dr. Sampson has made a name for himself as one of the world's premier experts in orthopedic cell therapies. He's lectured all over the globe on cutting-edge treatments, including at the United Nations Office of Geneva in Switzerland.
Lastly, Dr. Steven Sampson is also one of the top knee doctors Los Angeles & Beverly Hills have to offer, making him a hugely eclectic and qualified practitioner who is dedicated to helping you.
Take a look at Dr. Sampson's curriculum vitae.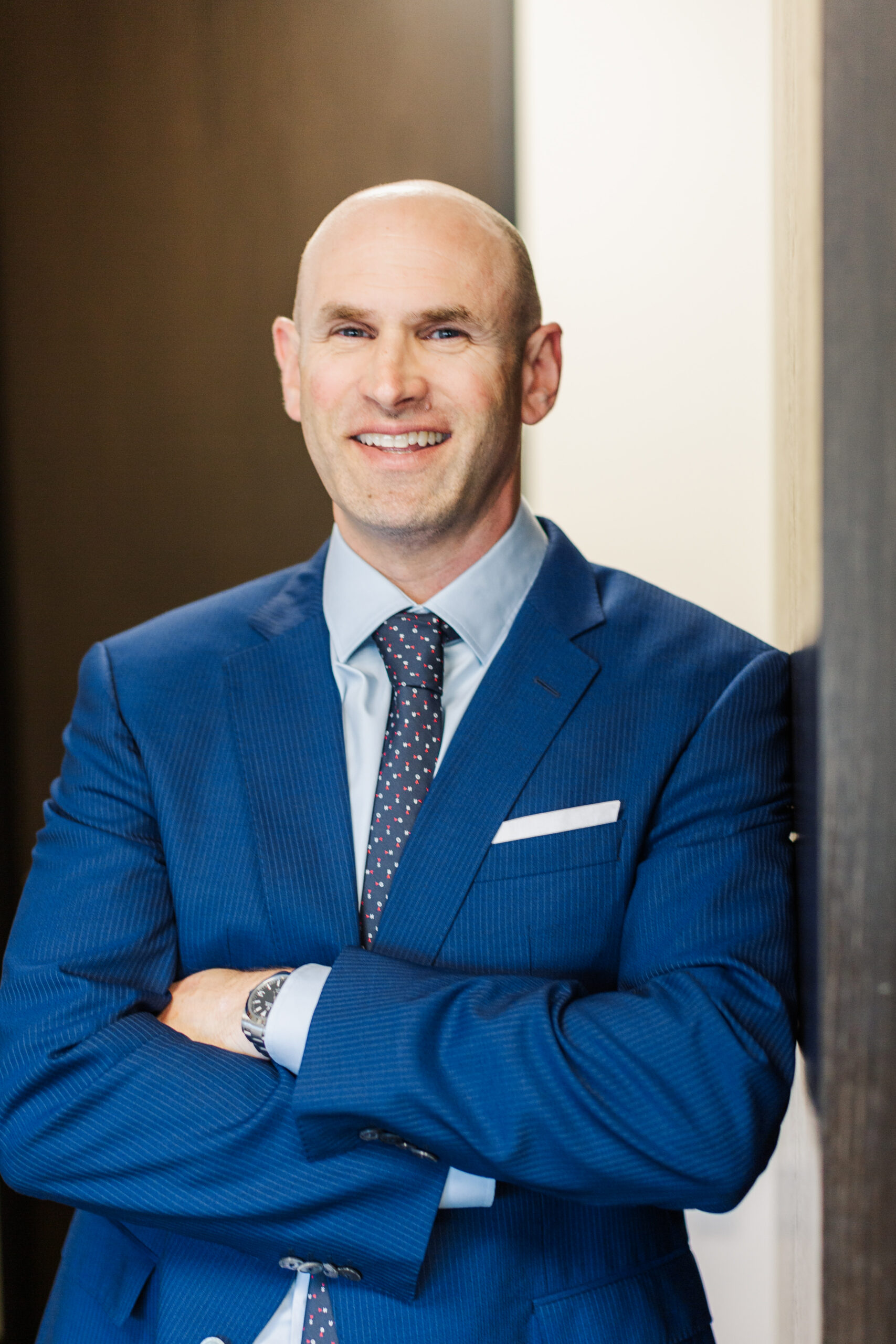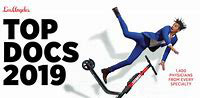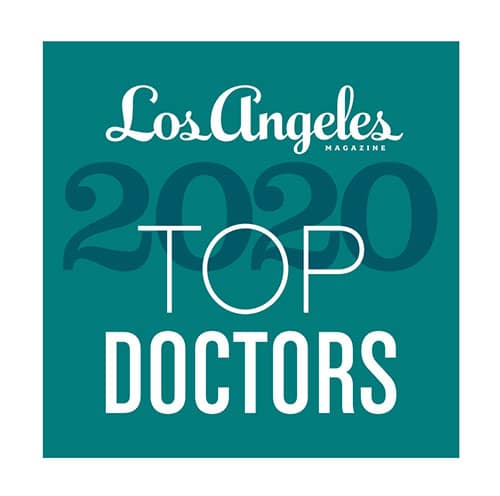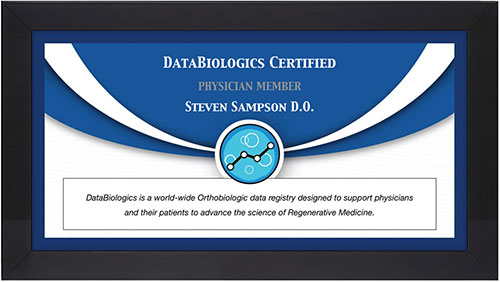 Dr. Sampson addressed United States Congress on Capitol Hill to spotlight arthritis in the military; advocating $20 million Department of Defense research for soldiers. In addition, he's published countless peer-reviewed articles and textbook chapters on PRP therapy and regenerative medicine, and much of his research continues to lay the groundwork for further biologic based therapies.
Dr. Sampson is also the creator of the Orthobiologic Institute (TOBI), a progressive organization that's dedicated to sharing best practices in stem cell research and clinical applications. In this role, he chairs an annual regenerative medicine symposium that features the world's leading experts in tendon and cartilage and spine disease.
Dr. Sampson achieved his medical degree from the Chicago College of Osteopathic Medicine and completed his residency at Saint Vincent Medical Center of Manhattan, where he was appointed chief resident. He is frequently featured in the media, and has contributed his unrivaled expertise to the New York Times, the Los Angeles Times, The Huffington Post, The Doctors TV Show, ESPN Radio and Grantland, ABC 7, the Boston Herald, NBA TV and the CBS Early Show.
Dr. Sampson is an appointed Board Member of the Arthritis Foundation, serving as a patient advocate educating the community about access to progressive research and treatments. Committed to educating the next generation of non-surgical orthopedic specialists, Dr. Sampson is an instructor and adjunct professor at a number of California's top colleges and universities, including the David Geffen School of Medicine at UCLA, Western University of Health Sciences Medical School, Touro University and Loyola Marymount University. He is also on staff at St. John's Health Center of Santa Monica.
Dr. Sampson
Reviews