Our world-class experts at the Orthohealing Center are committed to educating others on the potential of orthobiologic medicine. We routinely welcome physicians from all over the world for state-of-the-art treatment observations at our clinic, and our physiatrists educate the next generation of physicians at California's top colleges and universities.

Dr. Danielle Aufiero is a clinical instructor of medicine and Dr Steven Sampson is an Asst Clinical Professor of Medicine at the esteemed David Geffen School of Medicine at UCLA. In this role, they proctor and mentor medical students and residents on the specialty of physical medicine and rehabilitation.

Dr. Steven Sampson, Dr. Danielle Aufiero are proud to serve as adjunct assistant professors of physical medicine and rehabilitation at Touro University California College of Osteopathic Medicine. In addition, students from this facility often observe our clinic to receive hands-on training in non-surgical orthopedics.

Dr. Steven Sampson, Dr. Danielle Aufiero are clinical preceptors at the Western University of Health Sciences Osteopathic Medical School. In this capacity, they routinely welcome students into our clinic to learn the fundamentals of non-surgical orthopedics in practice.

The Orthobiologic Institute (TOBI) was established by Dr. Steven Sampson to share best practices in the cutting-edge field of Platelet Rich Plasma (PRP) and orthobiologic therapies with physicians around the world.
Dr. Aufiero serves as faculty for the annual event including hands on cadaver lab.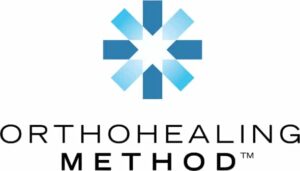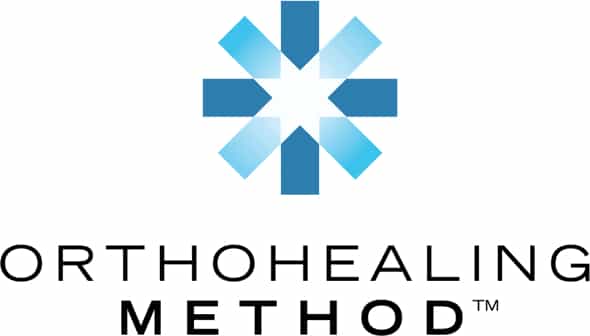 The Orthohealing Method cultivates a premier network of physicians providing orthobiologics. We emphasize comprehensive education and training, data driven practice, while promoting creativity, and a strong collaborative environment. Doctors in groups of 5-8 from around the world observe our clinic and affiliated trainers with our techniques to learn best practice in orthobiologics.