AS ONE OF THE MOST IMPORTANT JOINTS IN THE BODY, THE HIP ALLOWS YOU TO WALK, RUN AND JUMP.
Although it's designed to withstand quite a bit of wear and tear, it can become damaged – especially in devoted athletes. At the Orthohealing Center, we're here to resolve your hip pain and repair any damage to the joint, so you can move through the world with ease once again.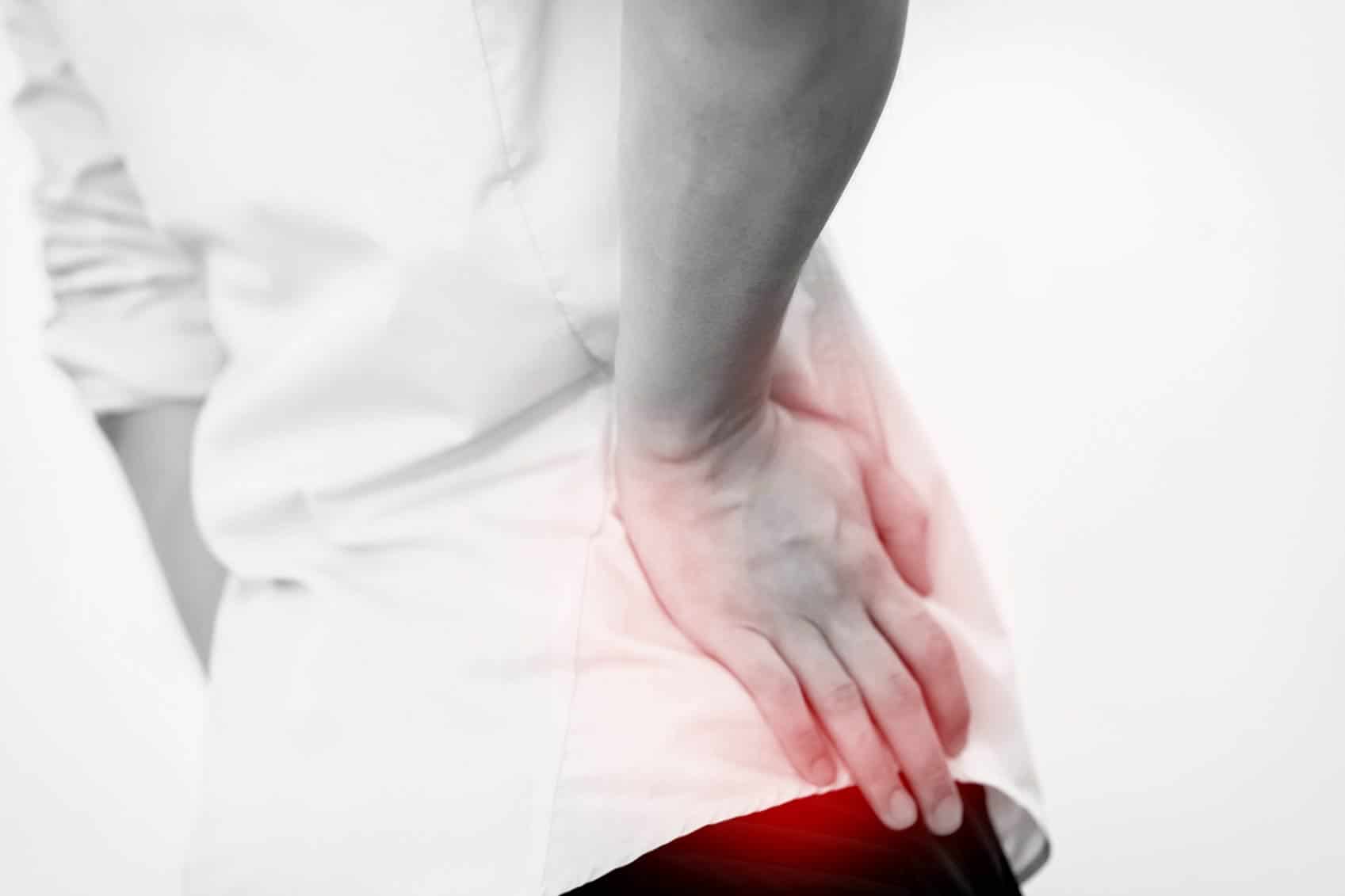 Hip pain can occur anywhere in the general vicinity of this important joint. It can emerge on the inside or outside of the hip, and it can extend to the thigh, groin and buttocks. Depending on the underlying cause, you may experience:
Pain or discomfort that gets worse with activity
Groin or buttock discomfort
Bursitis pain at the outside of your hip/thigh.
A limp
Stiffness and limited range of motion
A popping noise
A dull ache
A locking sensation
DIAGNOSING THE UNDERLYING CAUSE OF YOUR PAIN
When you arrive at the Orthohealing Center for treatment, our first step will be to determine exactly what's causing your hip pain. Although hip pain is often complex—frequently involving the lower back and surrounding tendons and joints—we aim to get the precise diagnosis. In this way, we save you time and relieve your pain as quickly as possible.
To begin, we'll ask you questions about your symptoms, including activities that improve or worsen the discomfort and how long you've been experiencing your hip pain. From there, we'll perform an extensive hands-on physical examination, during which we will test your range of motion and look for areas that are painful or swollen. Depending on our findings, we may also order additional imaging tests, such as an x-ray, MRI or ultrasound to check for joint space and cartilage thickness, or an ultrasound to visualize soft tissues, muscles, tendons and bursitis.
PREMIER TREATMENT FOR YOUR HIP PAIN
Once we've determined the underlying cause of your hip pain, we will develop a comprehensive game plan to help you reach your functional goals. Our treatment approach sets us apart from other doctors, because we aim to avoid options that may mask pain or surgical interventions unless necessary.
For hip conditions, we often utilize orthobiologic procedures. These cell-based therapies include PRP and Bone Marrow Cell therapy, Lipogems or MFat Microfragmented Adipose Tissue among others. Depending on the cause of your hip pain, we will provide a customized treatment plan.
Disclaimer: Our healthcare practitioners use products and perform therapies cleared for general use by the United States Food and Drug Administration, but specific indications for treatment have not be evaluated and reviewed by the FDA. You are encouraged to consult with your primary care physician prior to undergoing a cell therapy.