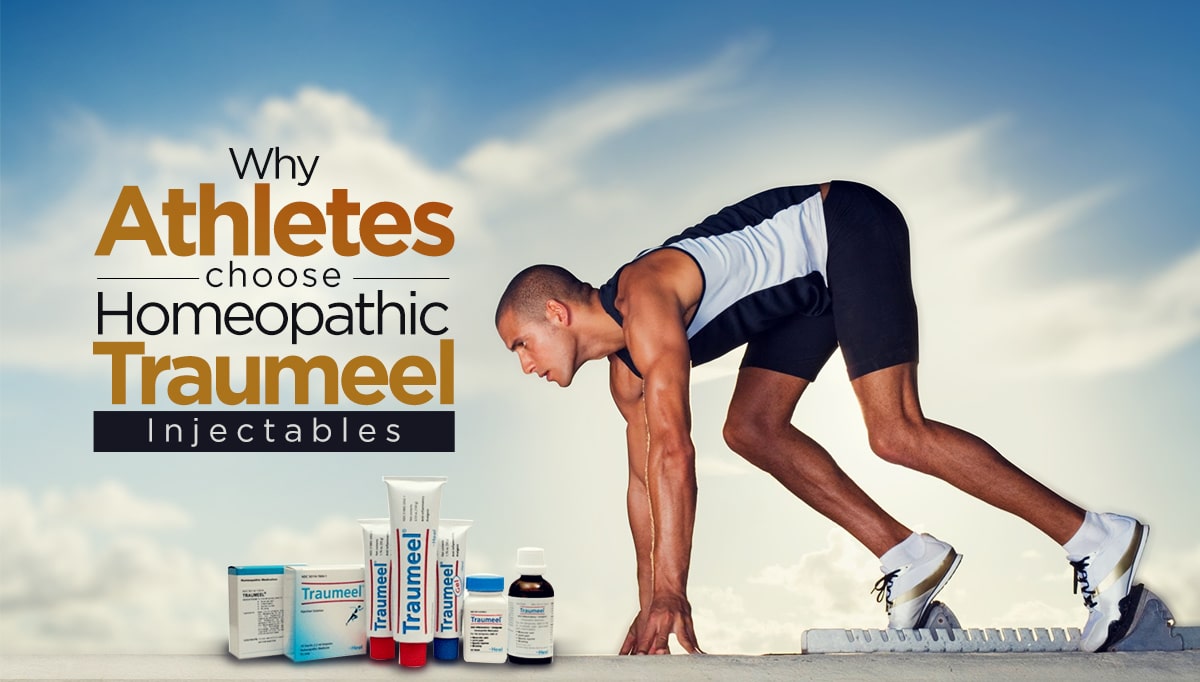 Traumeel is a mix of natural minerals and botanicals, which focuses on neutralizing inflammation. They work to heal the body naturally and properly.
Those that suffer from inflammation, any may be sick of being dependent on cortisone and anti-inflammatory, and steroid medications, are turning more and more to this treatment. A perfect example is athletes.
Traumeel is frequently used for athletes in season with a quick recovery time or following regenerative treatments to resolve any lingering inflammation post procedure. This treatment approach also enables your body to rebound more quickly, so you can get back to the sport and active lifestyle that you love – rather than waiting for the inflammation to subside on its own.
Why Are Athletes Choosing Traumeel?
Natural
Extremely safe
Little to no side effects
Faster rebound to recovery
Non-medicated approach
Fast acting on inflammation
What Can You Expect?
The injections are done in office, all while you sit in a comfortable position. The treatment area is numbed, before the all-natural solution is injected.
The injection occurs directly in the painful areas, guided by ultrasound imagery. This allows the professional to locate the precise area of pain and ensure that the solution is being targeted in the exact regions.
Most people experience relief within 24 to 48 hours after. Many athletes get repeated injections over several weeks to maximize the healing benefits on sports injuries and inflammation.
You can return to normal daily activities immediately after treatment, there are no restrictions. You may experience some soreness, but this is mild, and the physician will let you know about ways to manage any potential discomfort.
At Orthohealing, we take pride in providing the best natural solution for healing inflammation, sports injuries, sprains, and strains and more with Traumeel. We do recommend using a trained and experienced professional and speaking with us to see if this is a fit for you.
Ask us by contacting 310-312-8095 today.