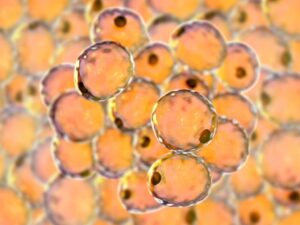 While tendinosis can take months to heal, treatment is possible. Non-surgical treatment focuses on deep tissue manual therapy to promote blood flow, strengthening the surrounding muscles, avoiding repetitive use, bracing, and rest.
When non-surgical treatment fails, we may consider other approaches such as Extracorporeal Shockwave Therapy (EWST), Platelet Rich Plasma (PRP), Bone Marrow Concentrate (BMC), Micro-Fragmented Adipose Tissue (MFAT), and lastly surgery.
See if you're a candidate for advanced minimally invasive treatments for joint pain by Requesting an Appointment with us today.