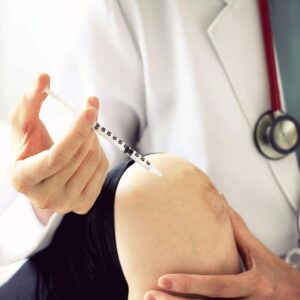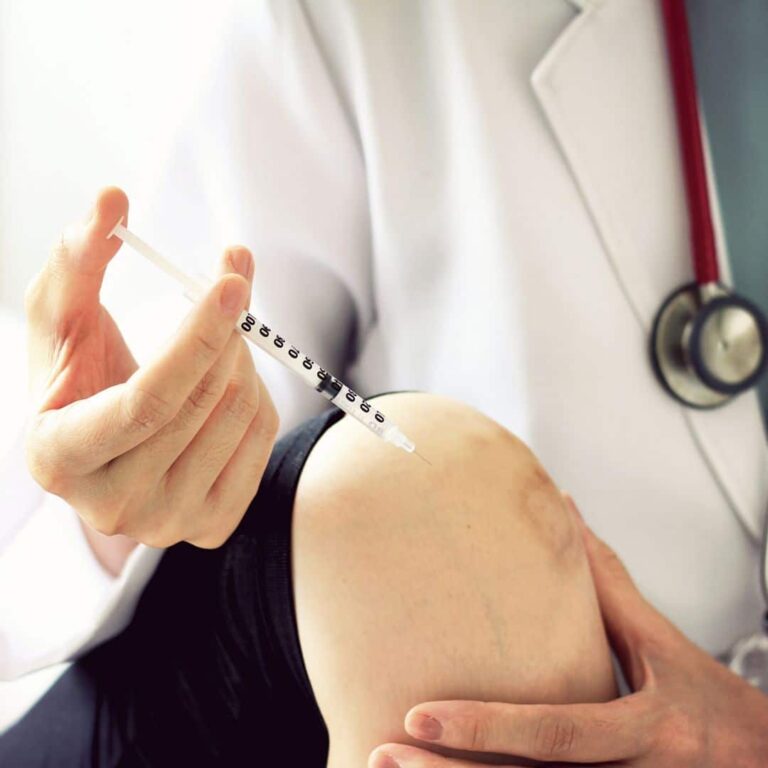 Sports injuries and normal wear and tear on the body can lead to recurrent or chronic pain. This has been the case across the centuries. What has coincided with the physical manifestations of pain has been the search for viable solutions. Modern medicine offers a plethora of options. Some people manage pain with over-the-counter medication, some with prescription drugs. Some people go through physical therapy to rehabilitate an injured body part; some have surgery. Because the joints and other structures of the body are so complex, there is no way a single solution could suffice. At OrthoHealing Center, the options that we offer lean toward advancements in regenerative medicine. Prolotherapy is one that we will discuss here.
The Value of Prolotherapy for Tissue Repair
Prolotherapy is concentrated dextrose (sugar) that stimulates healing by causing irritation. We know, why would we want to irritate an injured tissue or joint? Well, because doing so can bring healing. Prolotherapy's effects are both physiological and mechanical. It is a physiological treatment in that the dextrose releases growth factors that facilitate tissue repair. It is mechanical in that the injections themselves create micro trauma to the area, leading to a natural inflammatory and healing response.
It is not intolerably painful to get prolotherapy treatments. Our team pre-treats with a local anesthetic. We also use image-guided techniques for both numbing and for the procedure. After the numbing agent has been carefully injected into the injured connective tissue, we wait a short time to allow it to reach full effect. Then, the same ultrasound imaging is used to inject the dextrose solution into the precise area of damage.
After prolotherapy, patients can resume normal activities with minimal restrictions. Mild stiffness, swelling, and pain may occur. For a few days, it may feel as though the pain has increased. This is because the treatment has stimulated inflammation, which can be uncomfortable. As the natural healing response continues, though, comfort improves.
Could prolotherapy be right for you? This technique has been applied to several different musculoskeletal conditions, including:
Sports injuries
Osteoarthritis
Arthritis
Temporal mandibular joint syndrome (TMJ)
Shoulder, neck, back, wrist, hip, hand, and knee pain
Unstable joints
At OrthoHealing Center in Los Angeles, we work tirelessly to progress treatments in sports medicine and for chronically painful conditions. To schedule a visit with us, call (310) 453-5404.