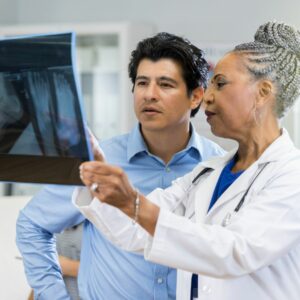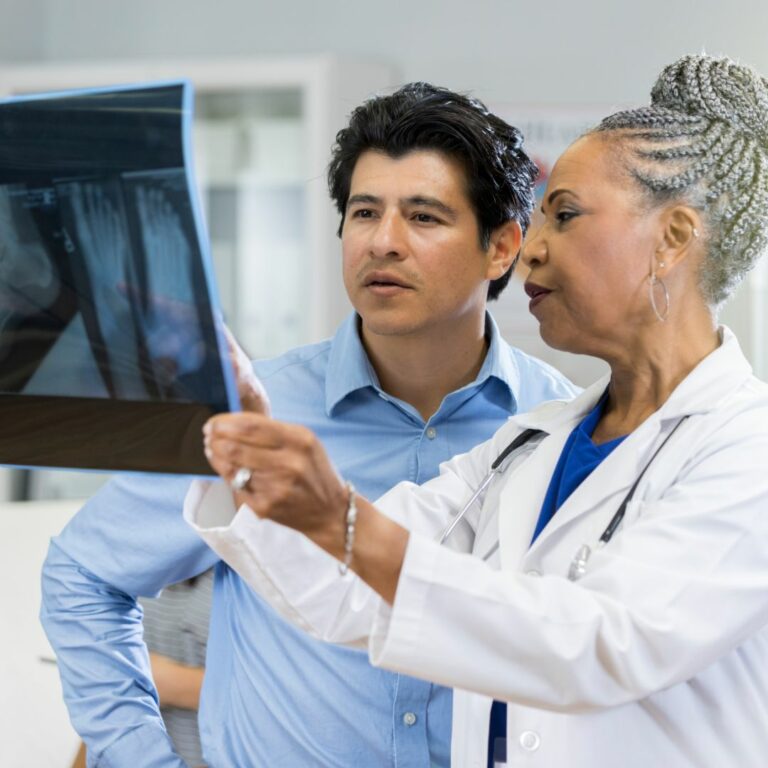 The Orthohealing Center has been established as a facility in which we consistently explore innovative modalities in the treatment of orthopedic injuries. Our physicians do more than explore what has become available, they have also been directly involved in the research and development of various techniques, including bone marrow cell therapy. Patients who choose the Orthohealing Center for nonsurgical and minimally-invasive treatment can expect to receive the individual care they need for optimal healing.
What are Bone Marrow Cells?
Bone marrow cell therapy is one of the most significant advances in sports medicine and orthopedics in the past few years. It is one of several natural approaches that are available in our Los Angeles facility. Research continues to teach us more about the power of bone marrow cells. While more research is needed to identify exactly how these cells promote the healing of injured joints, bones, and other tissues, we have learned that bone marrow cells are blood cells that act as "mobile paramedics" that are involved in the repair of not only tissue damage but also disease. Every second, approximately 15 million blood cells die off in the body. Thanks in part to bone marrow, these cells can be regenerated as needed for optimal health.
In normal situations, this regeneration is sufficient to maintain comfort and function. In the instance of an injury or disease, blood cells release pericytes, specialized cells that indicate the need for repair. These cells migrate to the area of injury to initiate a healing response. Depending on the severity of an injury and general vitality, the body may get overwhelmed by the physical stress that has occurred. The lack of efficient healing can lead to, you guessed it, inflammation, limited function, and chronic pain.
Bone Marrow Cells in Orthopedic Recovery
Patients who choose the Orthohealing Center for orthopedic or sports medicine care receive a comprehensive, hands-on examination. Our team also relies on high-quality imaging such as dynamic ultrasound or MRI to gain a thorough understanding of the extent of the injury. From the information obtained, an individual treatment plan is developed. Bone marrow cell therapy is performed using visual guidance (x-ray or ultrasound) to obtain viable cells and introduce them directly to the area of injury. Following this aspect of a treatment plan, patients usually engage in customized rehabilitation to restore function and performance.
We specialize in non-surgical orthopedic treatments that get our patients back in the game of life as quickly as possible. To schedule a consultation in our LA practice, call (310) 453-5404.