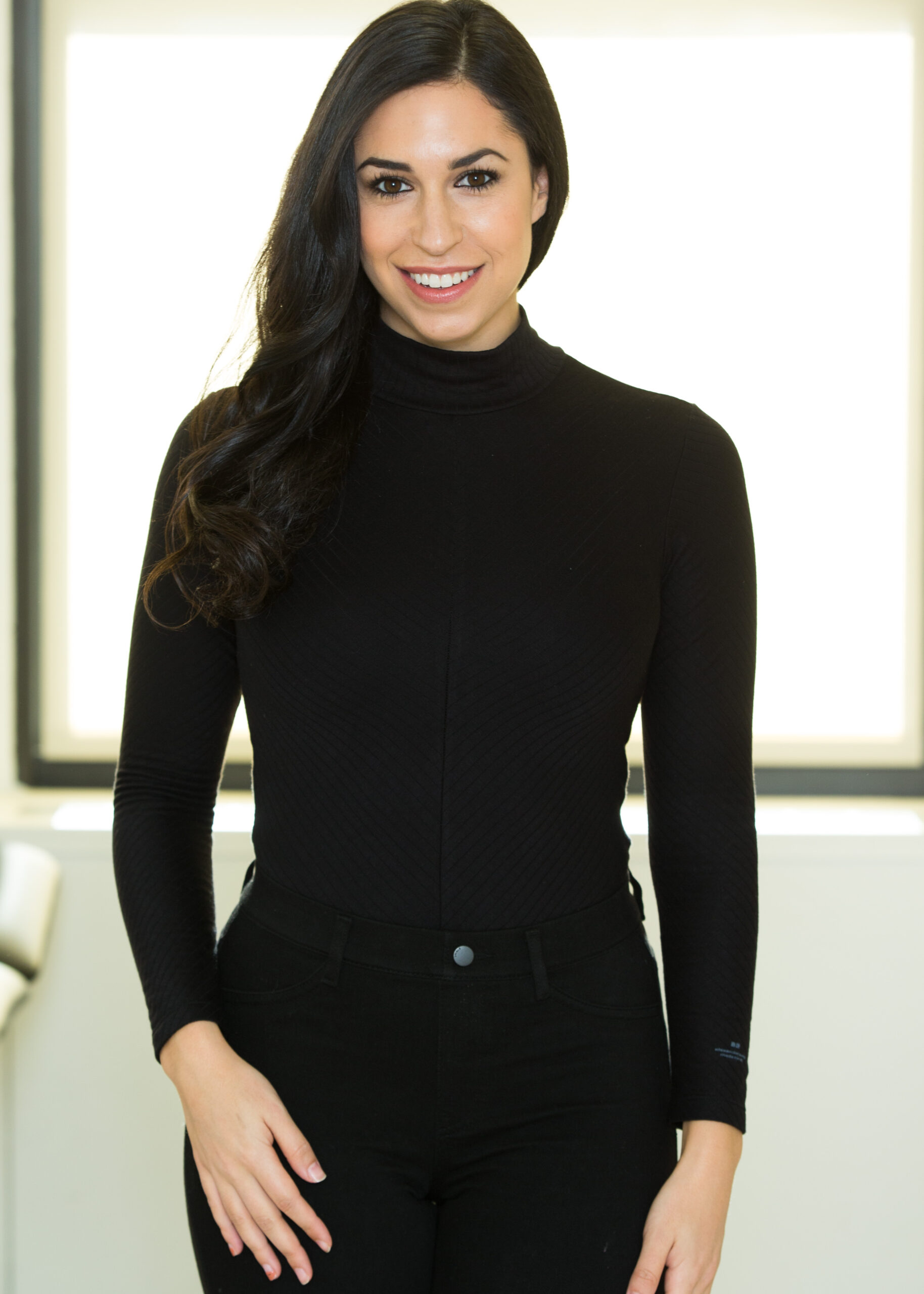 Jazmyn Manzouri, RPA-C, is a board certified Physician Assistant at Orthohealing Center.
Ms. Manzouri trained and competed as a professional figure skater for 15 years, developing a passion for sports and sports medicine. She received a Bachelor's degree in Exercise Physiology and Biological Sciences from the
University of Delaware before earning a Master of Science at Philadelphia College of Osteopathic Medicine.
Upon graduation, Ms. Manzouri practiced orthopedic surgery at the NYU Center for Musculoskeletal Care and Hospital for Joint Diseases, where she specialized in sports medicine and joint replacement.
Ms. Manzouri remains an avid athlete and enjoys weightlifting, Pilates, yoga and team sports.